r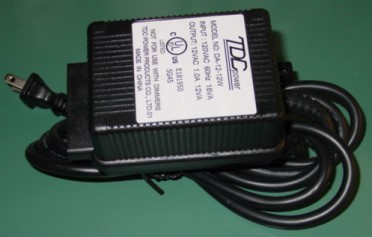 , clic
k o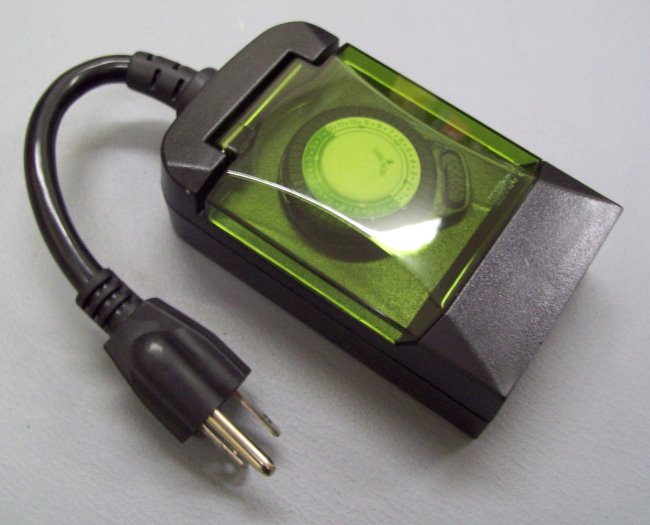 n "Order/Price List" or "ORDER ONLINE" links below.
OTHER PERFECT SET-UP FOR YOUR OUTDOOR SUPER FEEDER® USING TWO ITEMS ABOVE
Left: 12V/1.0 Amp Outdoor Power Adapter W/cord which can be used with the ACDT-35 weatherproof 120 Volt Digital timer or any other 120V outdoor timer you may have on hand. The analog ACAT-32 (far right above) outdoor timer with 48 on-off tabs can also be used. The advantage of using such a set-up is both items can be exposed to rain. The outdoor power adapter can also trigger several feeders at one time. You can purchase or find more info about any of these items by clicking on a picture above.
WHAT TYPE OF TIMER DO I NEED? FIRST CLICK ON |THIS LINK|
To order, click on "Order/Price List" or "ORDER ONLINE" links below.
Buy [all timers]
Instructions for DC/low voltage timers
Instructions for programming some of our most common 120V timers
You may control your Super Feeder from anywhere using your Smart Phone with our Wi-Fi Socket or even Xfinity Home accessories like a camera, etc...
INTERNATIONAL ORDER? DO NOT ORDER ONLINE UNLESS YOU REVIEW OUR POLICY AT:
http://www.super-feed.com/international_order_policy.htm
SUPER FEED & SUPER FEEDER are registered trademarks owned and licensed by Super-Feed Enterprise.